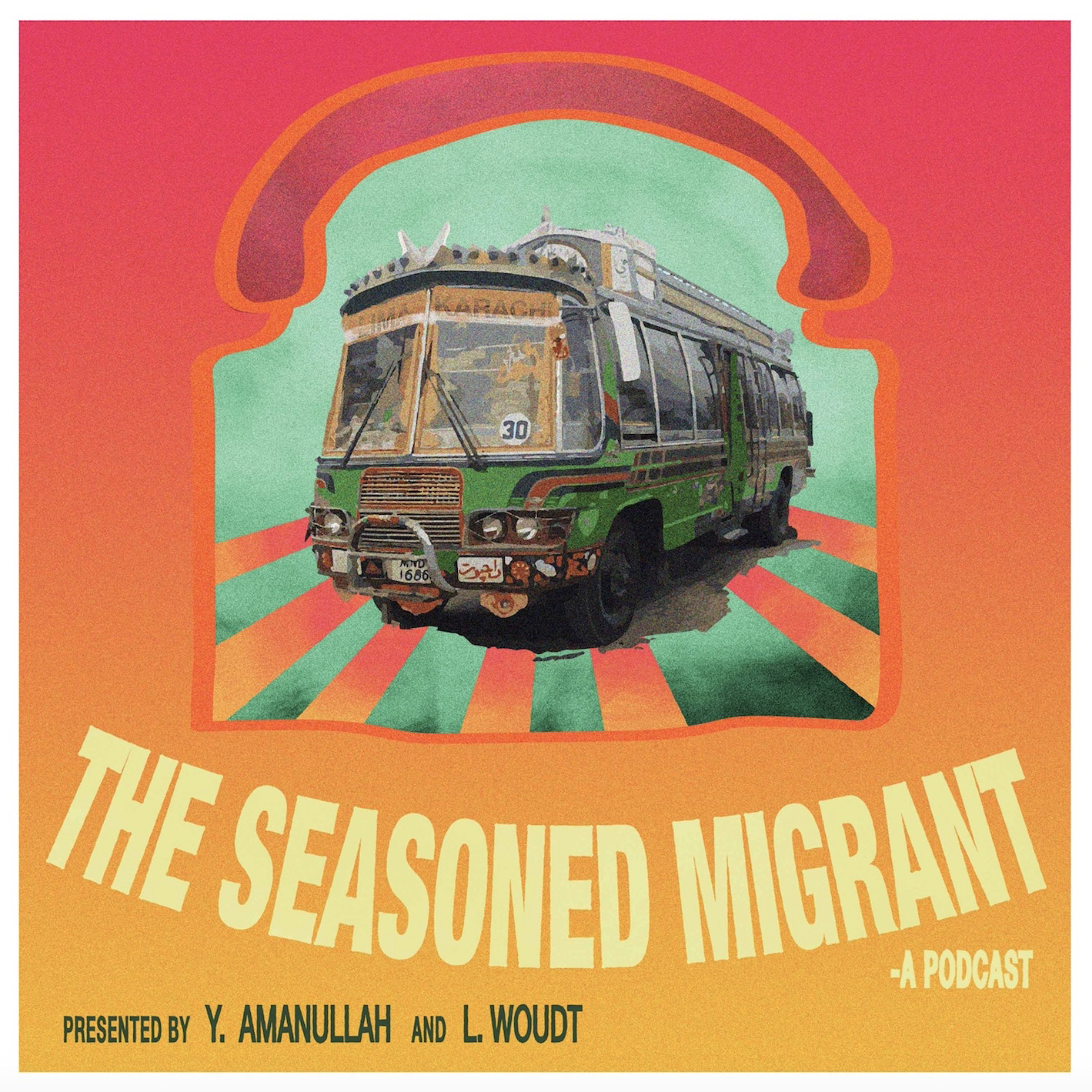 This week, we look at the worldwide popularity of Turkish television dramas, and the way they have interacted with the geopolitics of the Middle East.
With us on this episode is Yasemin Celikkol, researcher at the University of Pennsylvania's Annenberg School for Communication.
For more exciting content and ideas, please subscribe to our podcast, follow us on Instagram (@seasoned.migrant) and check out our website, www.seasonedmigrant.com. New episodes out every Wednesday!