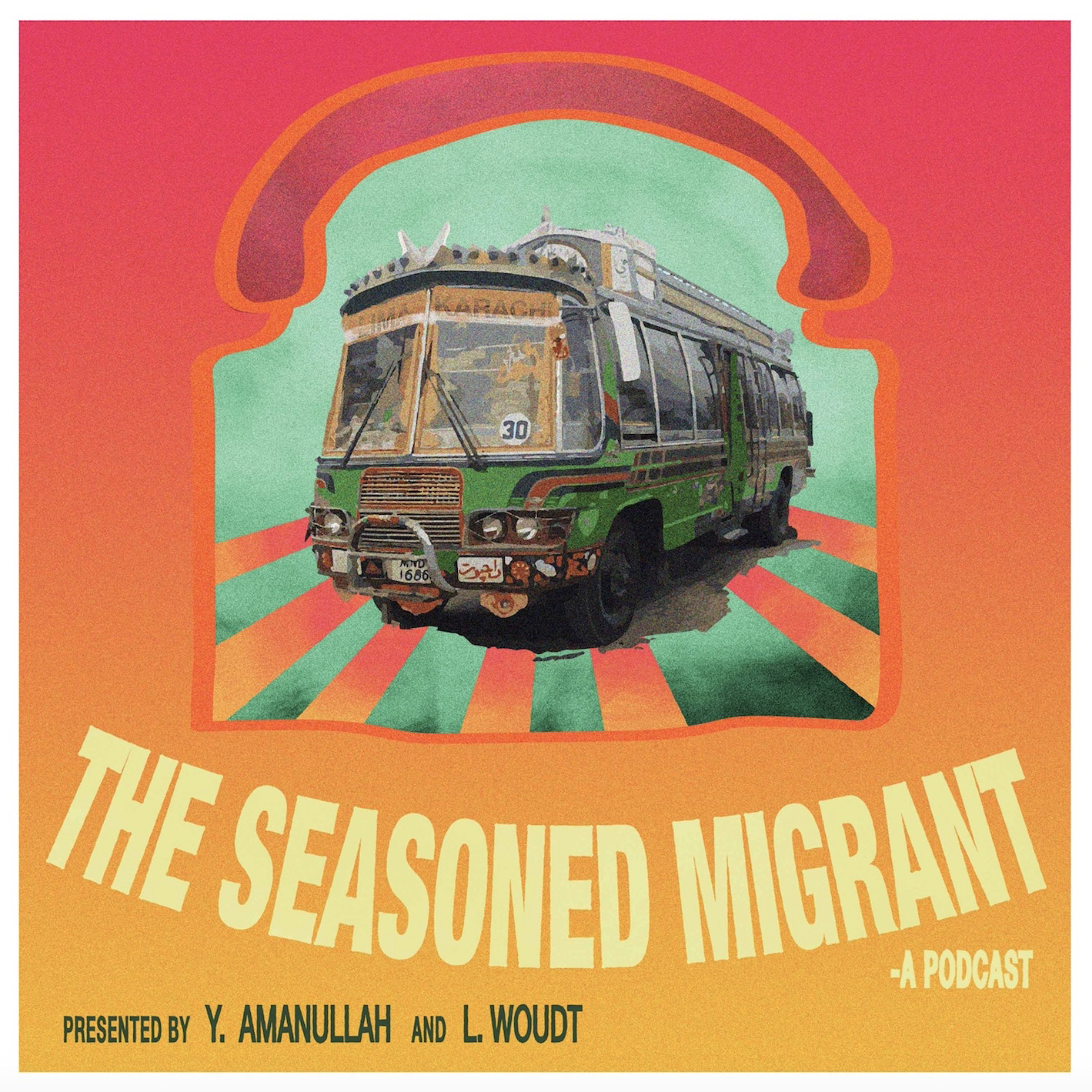 This week, we're exploring the built environments around us by investigating the tensions between city-planning and the organic, unplanned life of their inhabitants.
With us on this episode is Witold Rybczynski, Professor Emeritus of Urbanism at the University of Pennsylvania.
For more exciting content and ideas, please subscribe to our podcast, follow us on Instagram (@seasoned.migrant) and check out our website, www.seasonedmigrant.com. New episodes out every Wednesday!