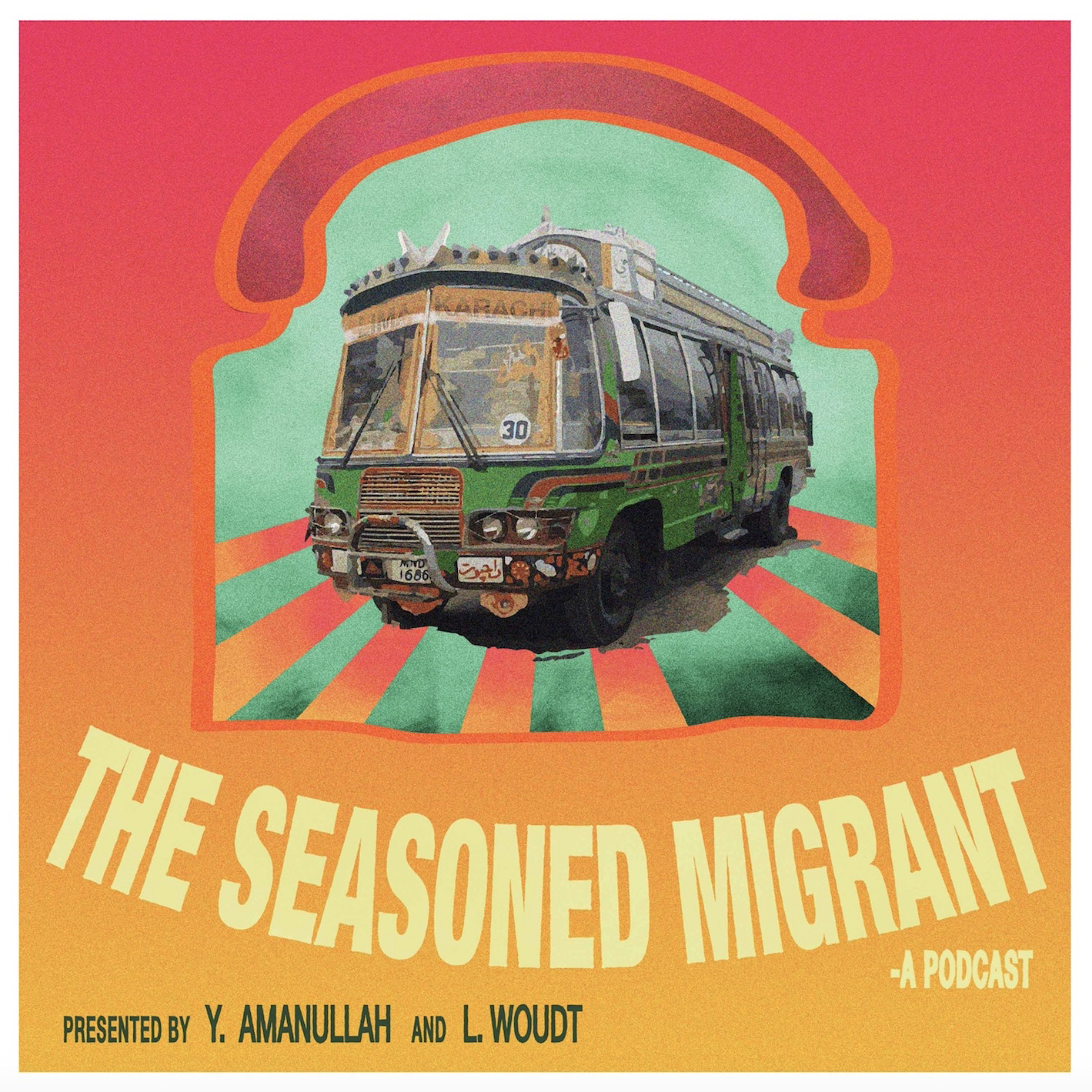 In this episode, we talk about the foreign influences that shaped Korean popular music and how the scene evolved into the global phenomenon of K-Pop. To round it all off, we look at what this all means for the way cultural power is mapped between countries.
With us on this episode is Dr. Hyeri Jung, Assistant Professor of Communication Studies at Eastern University.
For more exciting content and ideas, please subscribe to our podcast, follow us on Instagram (@seasoned.migrant) and check out our website, www.seasonedmigrant.com. New episodes out every Wednesday!