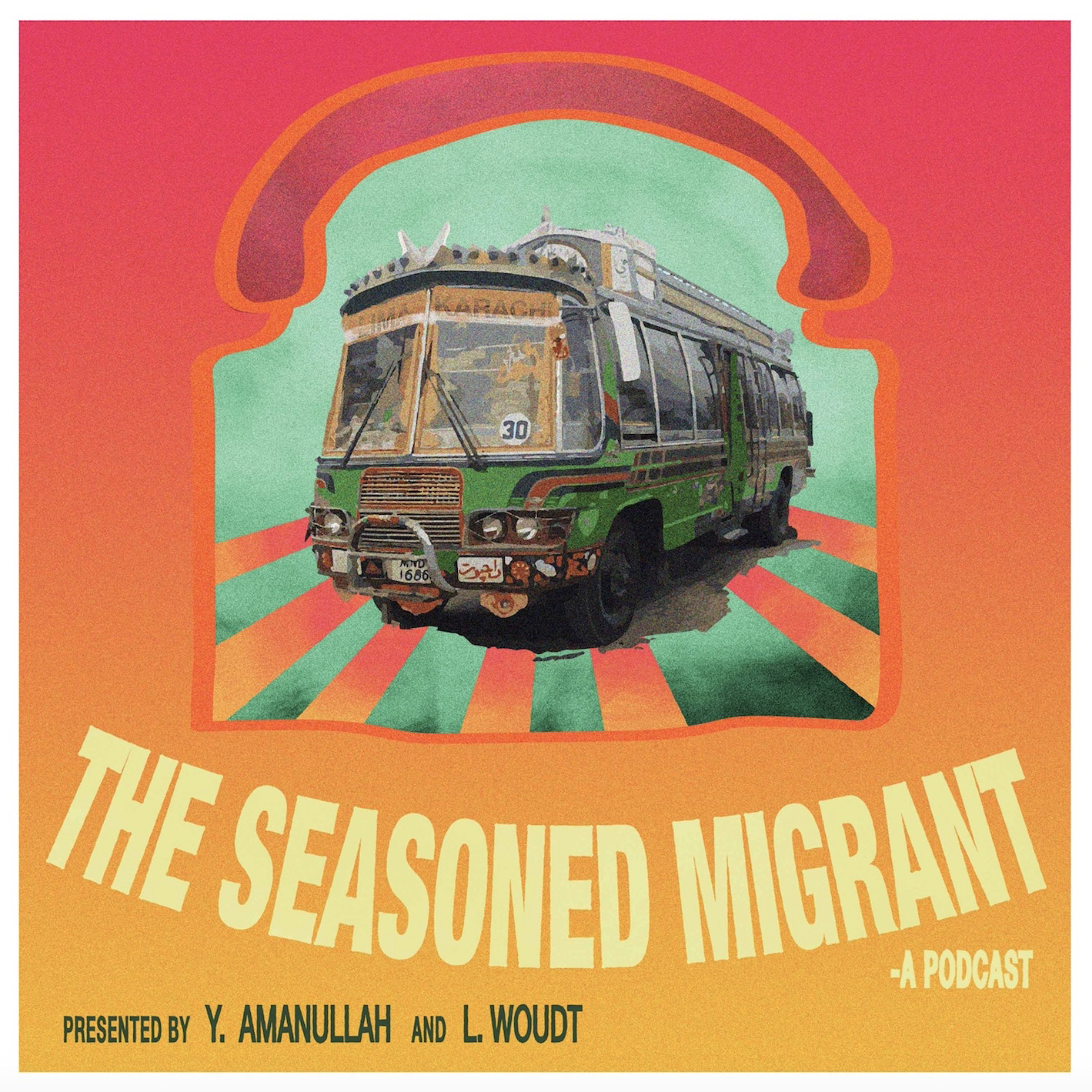 In this episode, we unpack the ways in which beauty pageants in the United States and Nigeria have been sites for contesting ideas of womanhood and national identity.
With us on this episode are Margot Mifflin (Professor of English at Lehman College - CUNY), Kemi Balogun (Associate Professor of Women's, Gender, and Sexuality Studies and Sociology, University of Oregon) and Zehra Abukar (Miss Muslimah 2020).
For more exciting content and ideas, please subscribe to our podcast, follow us on Instagram (@seasoned.migrant) and check out our website, www.seasonedmigrant.com. New episodes out every Wednesday!