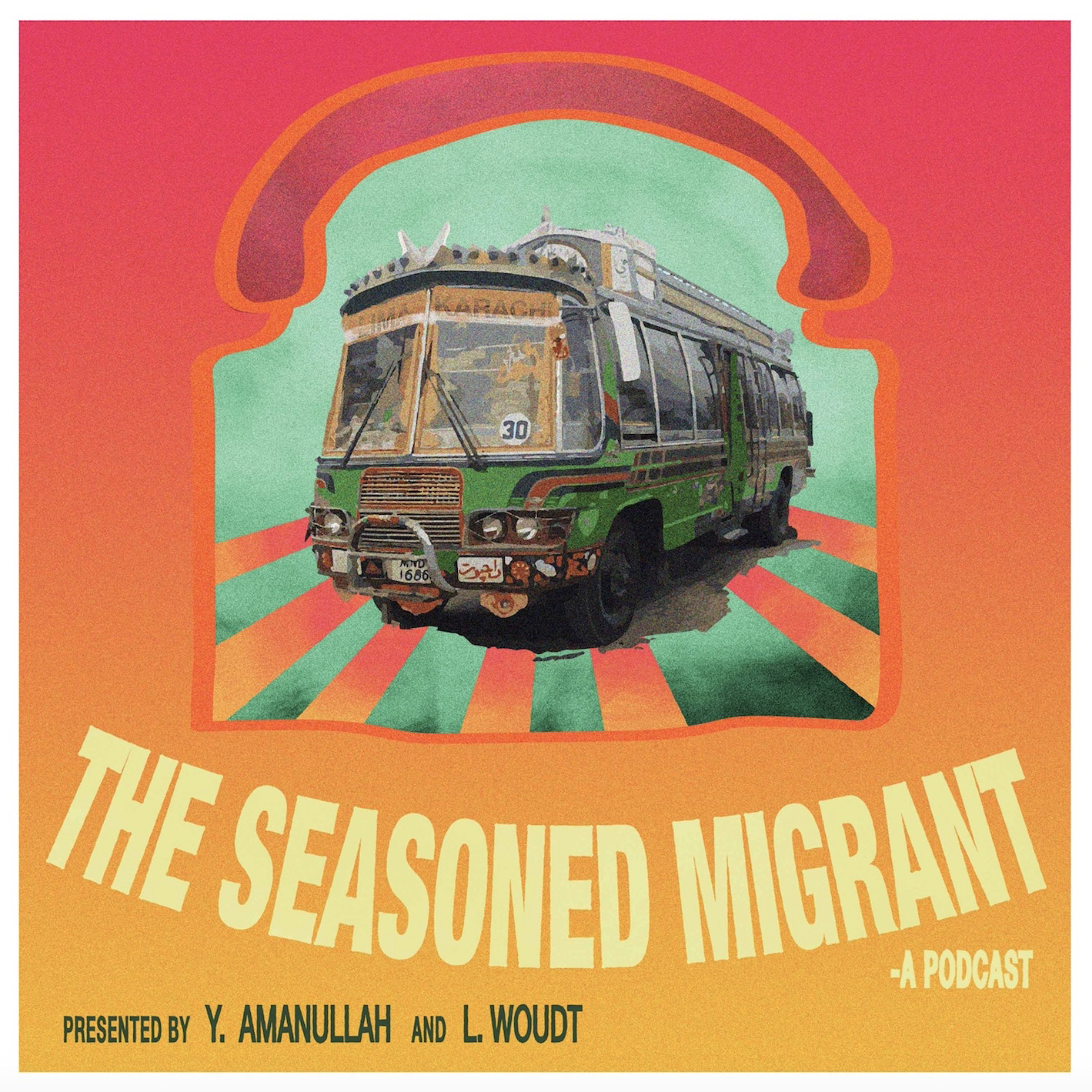 This week, we're looking at science-fiction, its intersections with colonialism, and the exciting ways in which the genre is being pushed forward by Afrofuturists.
With us on this episode is John Rieder (Author, 'Colonialism and the Emergence of Science Fiction') and Ytasha Womack (Filmmaker, novelist and the author behind 'Afrofuturism: The World of Black Sci-Fi and Fantasy Culture').
For more exciting content and ideas, please subscribe to our podcast, follow us on Instagram (@seasoned.migrant) and check out our website, www.seasonedmigrant.com. New episodes out every Wednesday!